Welcome to Self-Develop-Channel.com
Online education is growing by leaps and megabytes during and because of the pandemic and the economic downslide.
People want to learn by both audio and video to have secondary sources of income, allowing them to regain control of their finances.
We are here to be flexible in creating and providing both in a user friendly and step-by-step format.
More than ever, millions of people are working to find a new direction to improve their lives and economic outcome.
Millions turn to YouTube daily; however, most get lost in the sea of so-called related and very distracting videos in their feed and soon give up their search.
Generally, they don't know who they should trust.
And sometimes, by the time they figure it out, they've given up the quest.
And that's where we come in.
We make your online courses and education stable and strong
for you to have the ability to focus on the higher level of thinking of how you can succeed.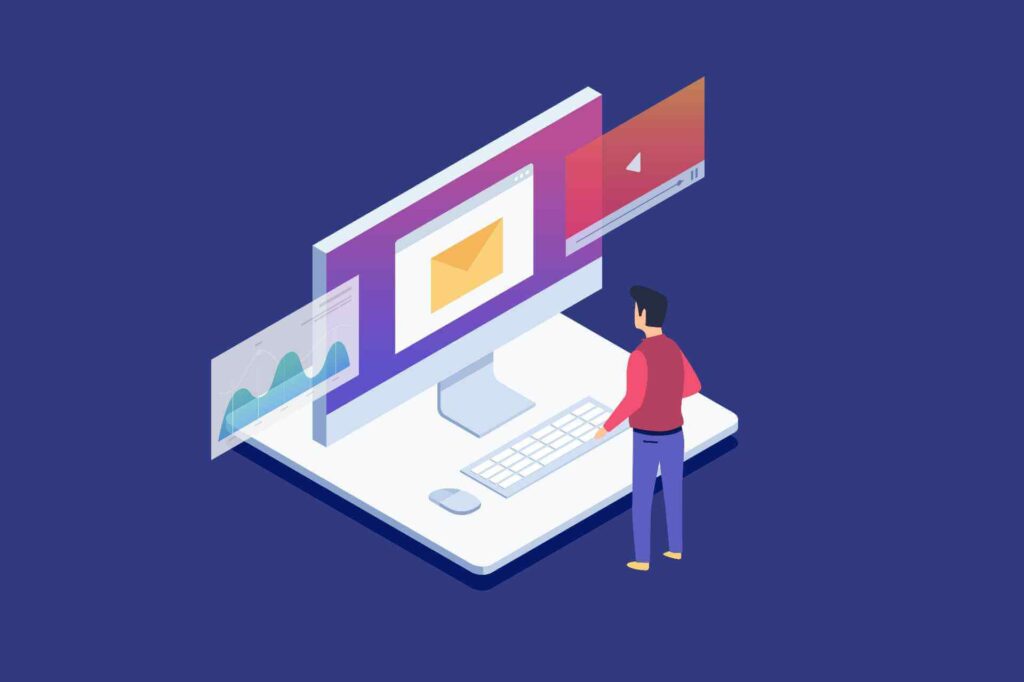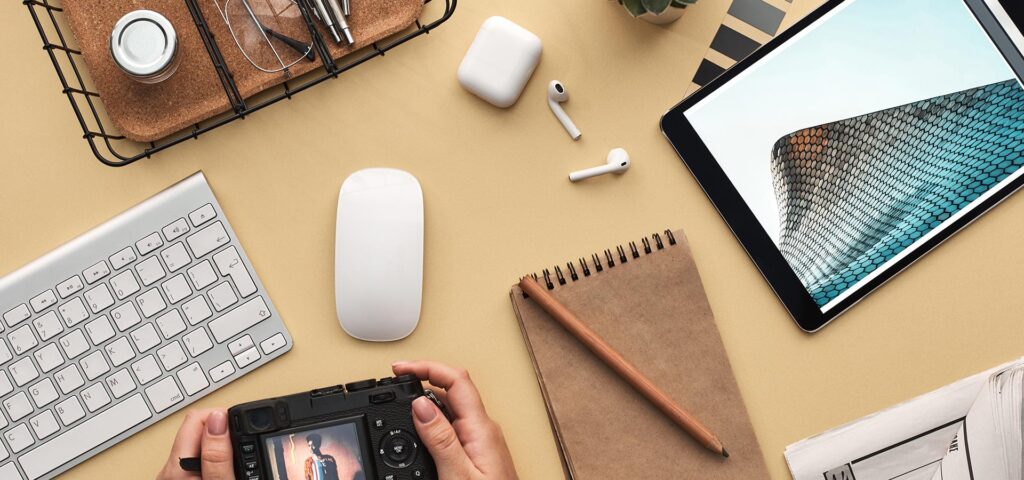 Contact Us
[contact-form-7 404 "Not Found"]