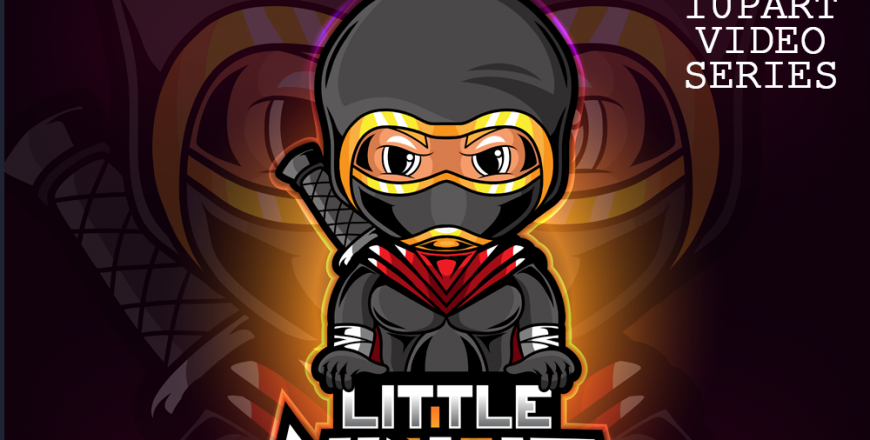 The Three Secrets of Choosing an Awesomely Profitable Affiliate Offer
One thing the super affiliates do differently: they know how to pick an excellent product to sell.
Choosing the wrong affiliate offer can ruin your entire business by destroying your reputation. Do you think your subscribers will still trust you if you recommend a shoddy product or a scamming vendor? Not a chance. That's why you'll want to protect your reputation and business by only promoting high-quality products from reputable vendors.
Here's how to do it…
Review the Product
It doesn't matter if every other affiliate in the niche is raving about the product. It doesn't matter if you have to buy the product yourself (hey, it's tax-deductible in most places). It doesn't matter if the sales page is as slick as a whistle and the commissions are eye-popping…
Don't recommend it if you haven't first reviewed and used the product. Play Video Below
Start Here
1
1-The Surprising Truth About Affiliate Marketing
2
2-How To Uncover The Hottest Markets Around
3
3-Finding A Golden Needle In An Affiliate Marketing Haystack
4
4-Hooking The Hungry Fish With Juicy Bait
5
5-The Nuts and Bolts Of Assembling Your Lead Magnet Page
6
6-What Top Affiliates Do Differently With Their Blogs
7
7-How The Super Affiliates Sell More Than Everyone Else
8
8-The Secrets Of The Ugly Guys Who Date Super Models
9
9-An Astonishing Way To Get Vendors To Send Traffic To You
10
10-Getting More Eyeballs In Front Of Your Affiliate Offers
Be the first to add a review.
Please,
login
to leave a review