AUDIO EDITING WITH AUDACITY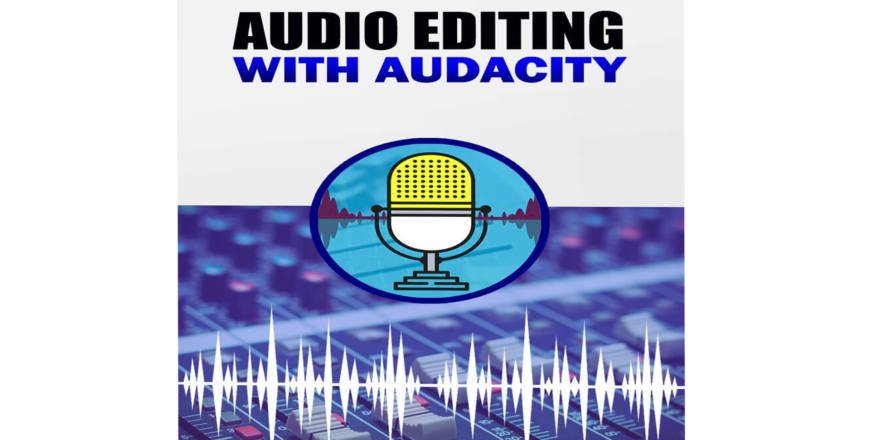 Brand New Over-The-Shoulder Video Series On How To Record & Edit Pro-Level Audios With Audacity.
Here's What You'll Discover Inside
This Video Training:
How to get started with Audacity.
Learn how to get used to the interface and configure your settings.
Learn how to upload your audio file and what are the options to select when doing it.
Learn how to work with Audacity features and which one you should choose to correctly edit your audios.
How to quickly and easily reduce noises from your audio files to make them clearer.
How to import and export audio files in multiple formats quickly and easily.
How to use record live audio with your microphone or mixer with audacity.
Start Course
1
Editing Audio With Audacity
2
Editing Audio With Audacity Part Two
Be the first to add a review.
Please,
login
to leave a review