BROADCAST ON ITUNES & ANCHOR PODCAST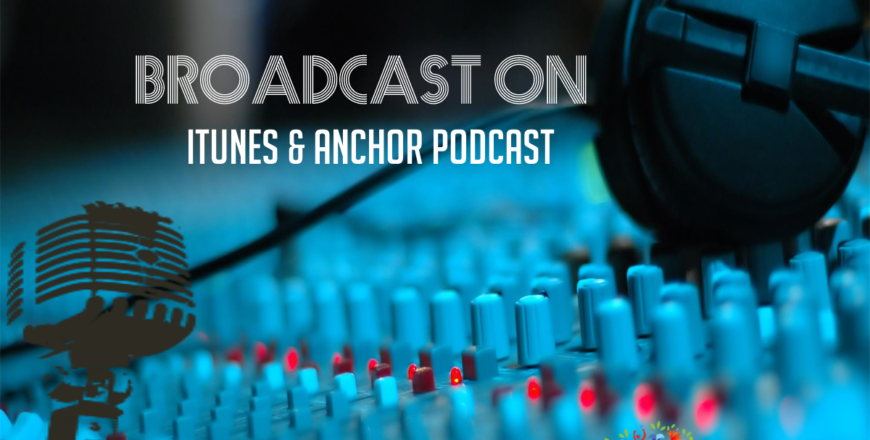 You Want Your Podcast To Be On Itunes-Anchor?
There are lots of places where you can have your podcast.
The one place where you definitely want your podcast is iTunes. It's the one place where everyone goes to download podcasts.
Not having your podcast there means you're missing out on a massive source of free traffic.
You can turn those listeners into customers if you offer them something of value for free.
They will buy things that you sell them. You don't have to jam anything down their throat.
If you merely suggest visiting your site, they'll go to it in droves. You can market to your listeners or ask them to join your mailing list.
What is the target audience?
ATTENTION LEADERS

   Are YOU Ready to Start Making Your Message Heard?   

"Give Me Sixty Minutes And I'll Show You How to Start Your Own Podcast Using Free Tools

In this Course, You'll Find Out How To Use The Anchor.FM App to Create Your Own Podcast.
Start Your Podcast with Anchor
Leverage a Free Application to Start A Podcast
START COURSE
1
Broadcast On iTunes Part One
2
Broadcast On iTunes Part Two
Be the first to add a review.
Please,
login
to leave a review