Cloudy With A Chance To Print Money Out Of Thin Air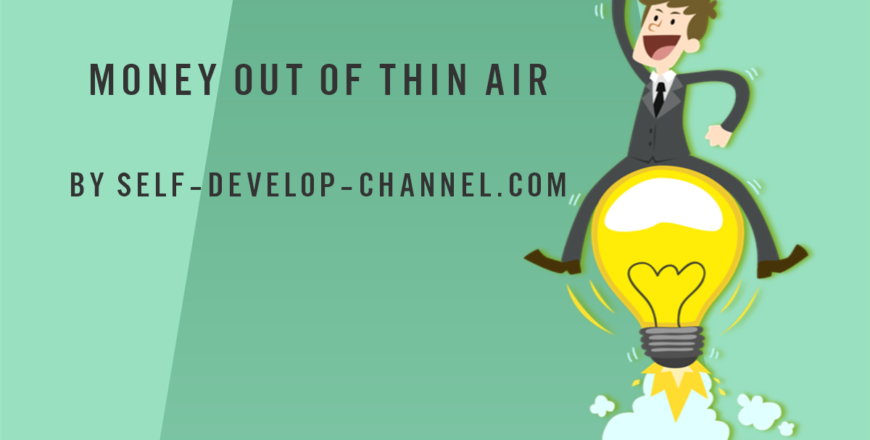 Are you tired of dipping into each and pretty much every product that comes out promising you will make money in no time at all?
The next thing you know, the vendor has disappeared, and you still did not make any money.
It is not your fault; it is hard to get and stay focused when you are constantly receiving emails with more offers than you have time to learn how to use.
The money out of thin air is a lecture you will want to listen to, take notes, and utilize, and when you do, this process can help get you focused and moving forward in the right direction, getting a return on your investments in yourself.
How To Print Money Out Of Thin Air
Be the first to add a review.
Please,
login
to leave a review