E-Training Playbook Building Credibility Through Regular Workshops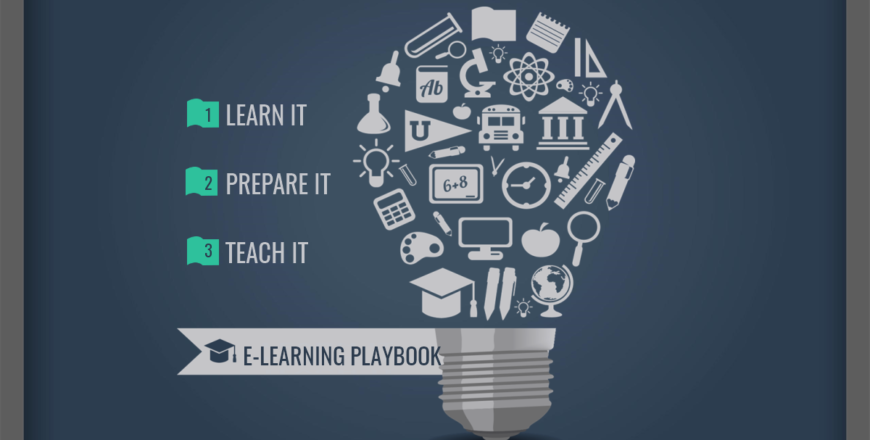 Building Credibility Through Workshops
E-Training Playbook Live Workshop Topics:
Setting Up the Workshop
Setting Up the Viral Application
Setting Up An E-Mail List
Setting Up Notifications
Setting Up Your Website
Integrating Your Social Media
Using Traditional Media
Doing Charitable Marketing
Developing a Public Relations Plan
Using Direct Response and Direct Marketing Principles
Using Internet-Based Methods
How to Automate Your Processes
 
The full Course covers much more here: 
If you're like most people, you're going to be super excited about what you're about to learn about real-life marketing strategy.
But, it's possible that if you had to do this in the real world, it would slow you down.
In fact, it makes some people give up altogether.
But don't worry, I've got you covered
I recorded a "hands-on', step-by-step video course showing you all of the practical steps that you'll need to know to bring the strategies off the internet and into your local area….
Here some of the topics we cover in the 23 Videos… 
Key Topic #1
Venue
Video #2
Monetization
Video #3
Consulting
Video #4
Digital Products
Video #5
List Building
Video #6
Frequency
Video #7
Date Setting
Video #8
Offline Promotion
Video #9
Before the Workshop Checks
Video #10
Equipment
Video #11
Serving Food
Video #12
Content
Video #13
Follow Up
Start Course
3
Live Workshops Part Three
Section Two
1
E-Training Playbook Building Credibility Through Regular Workshops Upgrade
2
E-Training Playbook Building Credibility Through Regular Workshops Introduction
Be the first to add a review.
Please,
login
to leave a review