Engage More With Facebook Live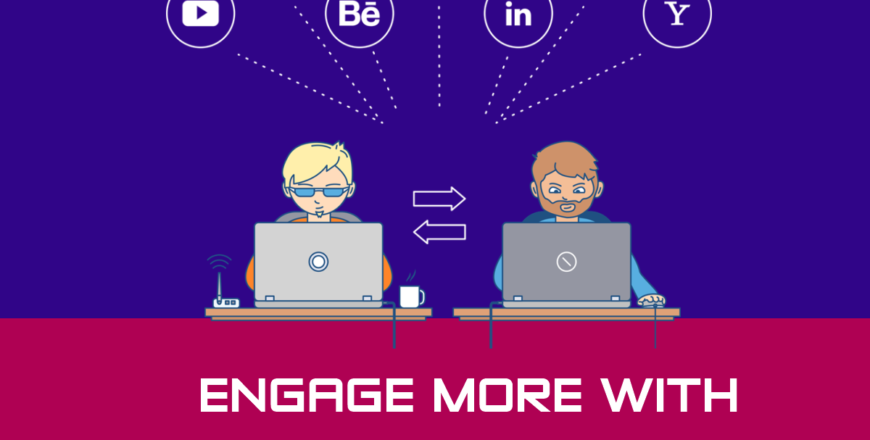 How To Profit The Largest Online Audience Using Facebook Live.
Do you want to create more engagement to sell more of your products and services?

If the answer is a big YES…

…then this will be the most important letter you will ever read.

Use Facebook Live.

Facebook Live helps you to connect with your audience in just a few clicks.

Many brands use Facebook Live as Q & A sessions to engage followers in collecting feedback about their products and services.

This kind of interaction has proved to be very effective in generating a long lasting following and setting up a platform to push products.

Facebook Live can be a massive source of traffic for your business.

There are so many benefits in using Facebook LIVE to build and grow your business very rapidly and if you're not using it, then you're missing out big time.
The Biggest Audience In The
World Today.

Before we go any further, let me give you some insights about Facebook Live.

Facebook live is a live video streaming platform that was developed in 2015. Originally it was meant to be used by top celebrities but then Facebook opened to the public in 2016.

Over the years Facebook Live has become the best way of interacting with viewers in real time, field questions and get an accurate estimate on engagement.

80% of brand audiences prefer Facebook live video to reading a blog or web articles.

Since the roll out of Facebook Live, live stream video search has risen by over 330%.

When Facebook Live was rolled out, Facebook paid $2.2 million to influencers which attracted a wide variety of content from different sources including large media companies and independent users.

Top Social media influencers reported a growth of over 20% in their likes and shares just from using Facebook Live.

Facebook Live has over 8 billion daily views. The number grew from 4 billion per day in 2015.

People watch Live videos on Facebook 3 times more than they watch pre-recorded videos.
How to broadcast live from your computer screen.

Learn how to work with multiple things at once to speed up your time.

Learn the different techniques involved in creating engaging live videos.

Useful tips to become more productive when using Facebook Live.

Learn the some hidden features within this service to speed up your work.

Integrating your work with other applications.

Work smarter and accomplish more by using these secret advices that only a few know about.
Be the first to add a review.
Please,
login
to leave a review