How To Expand Your Reach With Hubspot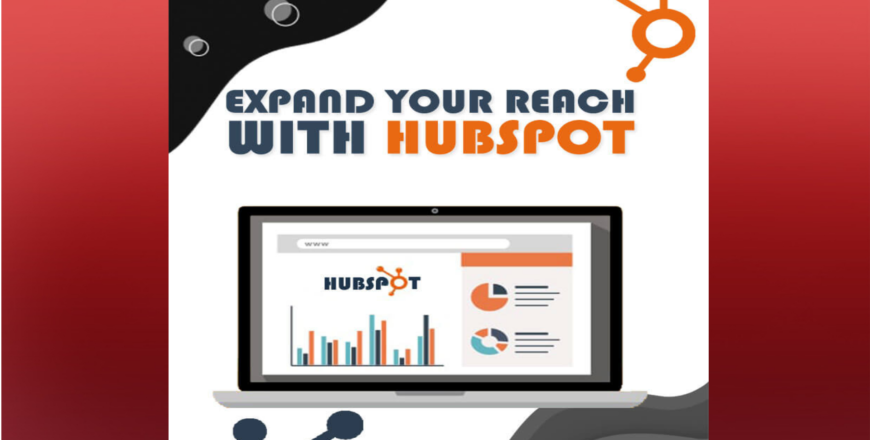 How To Expand Your Reach With HubSpot
Your customers don't want you to think of them as merely a number. They want and demand personal attention from you.
How do you make sure their needs are fulfilled when there are only so many hours in a day?
The way you do it is by utilizing the sales and service hubs at HubSpot. A customer needs to be made feel like they're worth a million bucks.
However, you don't want to spend a million bucks on customer service.
The way you streamline the entire process and make sure each customer gets the service they require is by making the most out of the features HubSpot has to offer.
Customer Service Is Priority
Number One
How can it not be? You need to make sure your customers know that you value their business.
The way you ensure they know is by making sure to address their questions and concerns quickly.
Anything short of that and you'll immediately be seen as taking their business for granted. If you're thinking about using HubSpot to do this, then you're headed in the right direction.
You should be aware that there is a learning curve when using HubSpot. It's not something that you're going to sign up to one day and begin using it the next.
If you try to do it on your own, you'll end up spending quite a bit of time spinning your wheels trying to figure everything out.
Our Videos Put You On The Fast
Track Of Using HubSpot
How do you learn everything there is to learn when it comes to something as complicated as HubSpot?
The answer to that question is so simple. You watch our videos. You'll have a full understanding of all the features of HubSpot that will make customer service a cinch.
We cover every aspect of it thoroughly in an enjoyable format. You'll enjoy watching the videos, and they will guide you through the entire process of using HubSpot.
Start Course
1
Expand Your Reach With Hubspot Part One
2
Expand Your Reach With Hubspot Part Two
Be the first to add a review.
Please,
login
to leave a review