How To Sell Your Digital Videos On Amazon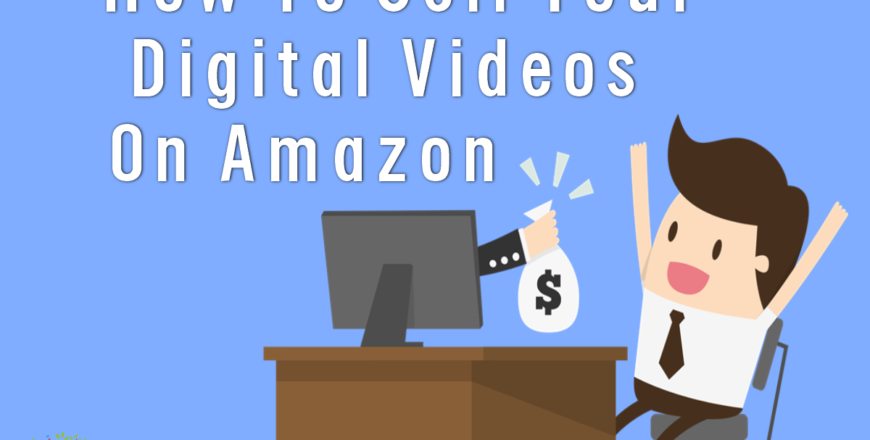 Getting Paid By People Who Really Watch & Enjoy Your Videos.
Just like how a movie producer gets a profit.
Imagine, how good it is if you can turn your movies, short video clips, or even your existing Youtube videos into an ongoing passive income for a lifetime!
Sounds great, right?
Does that sound interesting to you?
If so then, I've got 3 words for you: Amazon Video Direct
Here's What You'll Discover Inside
This Video Training:
A big picture of selling your digital videos on Amazon Video Direct. Learn all the benefits you can get from this amazing program.
How to register for Amazon Video Direct and make your account ready immediately.
Learn what's the best video format to be uploaded to Amazon Video Direct.
The easy simple way to make sure your videos look perfect on any screen sizes.
Prepare your video before you upload it. Make sure you include closed caption and create the most attracting video cover.
How to upload video to your Amazon Video Direct account without any issues.
How to upload a series of videos as episodes.
Get more video reviews by offering your videos for free, but still able to make money from it.
How to choose the right pricing and monetization options for all of your videos.
Learn how to analyze your video performance metrics to optimize the way you offer your next videos
Starting Course
1
SELL ON AMAZON DIRECT PART ONE
2
SELL ON AMAZON DIRECT PART TWO
Be the first to add a review.
Please,
login
to leave a review