How To Start Selling On Udemy In 2 Hours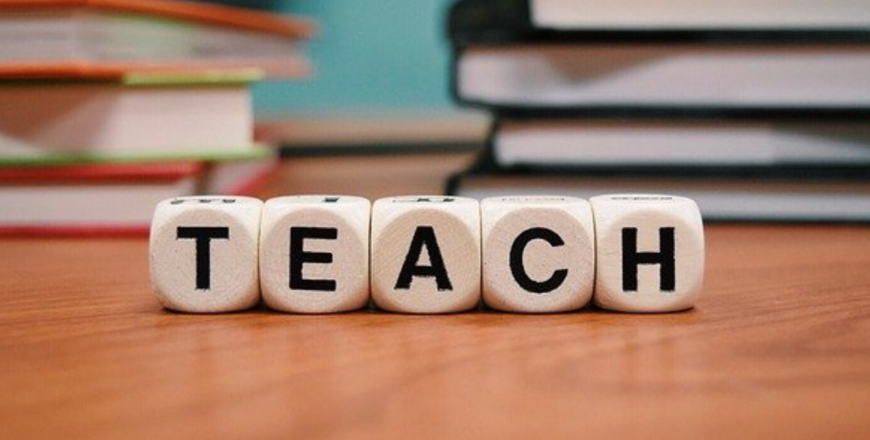 How To Start Selling On Udemy In 2 Hours
20 million students.
That's the recent amount of people enrolled on Udemy to take online courses.
This number keeps on increasing every year and is set to double by 2020.
College students, businessmen and everyday people come to Udemy every single day to learn and improve their skills in various fields.
And here's the good news…
Trainers Are In Huge Demand
Udemy is a marketplace filled with people who LOVE to learn.
Buyers are waiting for you to sell them something. They are eager to learn new skills and expand their knowledge. That's why they are after all!
But what can you train them on?
Anything… and I mean it.
If you can think of it, then there's a niche for it. Someone will be eager to learn from you.
From gardening to business…
From yoga to simple life hacks and tricks…
Teach them what you know and you'll get paid for that.
The beauty of this platform is that there are already millions of people searching for courses every day.
The traffic is there already. You do not have to market your online courses heavily.
You do not have to buy traffic or even set up a website because…
Udemy provides you all the tools you need to get your training up and running in just a few clicks.
It sometimes even promote your online courses to their targeted buyers' list.
Isn't that awesome?
So let's take a deeper look at…
Why You Need To Get Started Now:
User Friendly. No website needed. Everything is provided to you to get your course up and selling in no time.
Build Up Your Brand. Just by listing your product on Udemy gives you instant celebrity status and credibility in your niche.
Promotion Assistance. Udemy continuously promote its vendors through various marketing channels.
Passive Income Potential. You can keep making sales over and over again as it's a high traffic marketplace.
Community Support. You will not be lonely. Meet other vendors and share your experiences and knowledge to grow your business further.
And the list goes on and on.
Udemy can help you build another stream of income in a very short amount of time and that is why I decided to come up with this unique over-the-shoulder video series to get you started very quickly with it.
Learn how to use advanced strategies to best use Udemy.

Learn how to use Udemy's course promotion feature to make more sales.

Learn how to get reviews from your customers quickly.

How to gather and record results from your students for social proof.

How to harness the power of Udemy Affiliates.

How to use the forum to your advantage.

How to build a list of subscribers outside of Udemy.

Discover to share documents quickly and easily.

How to sell more of your courses outside of Udemy.

Learn how to integrate Twitter and Facebook to Udemy.
Starting Course
1
How To Start Selling On Udemy In Two Hours Part One
2
How To Start Selling On Udemy In Two Hours Part Two
Be the first to add a review.
Please,
login
to leave a review