Share Your Knowledge On Teachable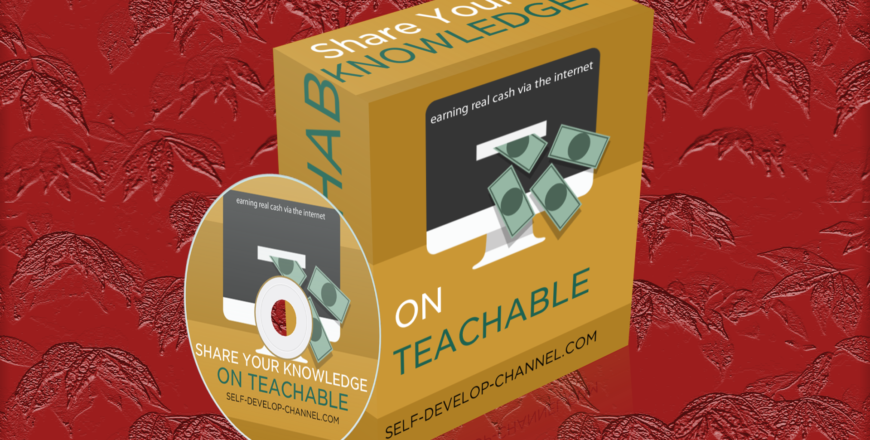 ATTENTION BUSINES OWNERS: Ready to Start Selling Your Expertise?
"Give Me Sixty Minutes And I'll Have Your Teachable Account Ready For Students To Buy Your Course"
In this Course, You'll Find Out How To Use Set Up Your Teachable Account Until You're Ready for Students
If you're like most people, you're going to be super excited about what you're about to learn about real life marketing strategy.

But, it's possible that you also may be like most people in that the "tech-y" stuff slows you down.

In fact, it makes some people give up altogether.

But don't worry, I've got you covered

I recorded a "hands on", over the shoulder, step by step video course showing you all of the technical tricks that you'll need to know to bring the strategies out of the classroom and into your business.

 
Here they are:

Video #1
Setting Up Your Coaching

Video #2
Multiple Courses One Price

Video #3
Set Up For Group Coaching

Video #4
Adding Buyers to Your E-Mail List

Video #5
Connecting To Your Shopping Cart

Video #6
Starting A Community or Blog
Start Course
1
Share What You Know On Teachable Preview
2
Share What You Know On Teachable Part One
3
Share What You Know On Teachable Part Two
Be the first to add a review.
Please,
login
to leave a review