SHARE YOUR SKILLS MASTER-CLASS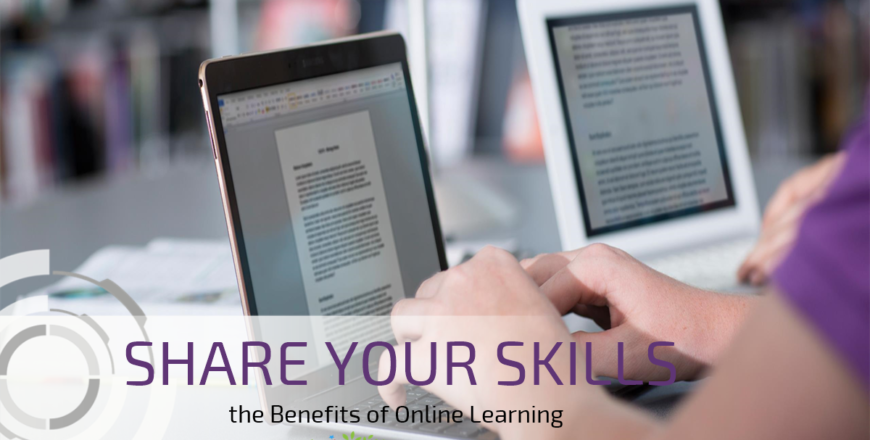 Tired of complicated business models?
"Give Me A Little Bit of Your Day (or Night) And I'll Show You A Super Simple Business Model that You Can Build Scale and Grow"
In this Course, You'll Find Out How To Jump Into the E-Learning Industry with Your Own Massive Website that you build from scratch

Using E-Learning Best Practices to Build and Grow Your Business
Here's exactly what you'll get inside the course:
The E-Learning Video Course
What you'll discover in this Live Training Course:
Why Build a Video Learning Center
Examples of Video Learning Centers
Hosting Concerns
Video Upgrades
Making Your Learning Center Market Friendly
Selling Access To Your Learning Center
Use This Training to Build the Learning Center into Your Existing Business or Brand
You'll get access to the Ultimate Guide to Make the Your Strategic Marketing: Tools, Vendors, Services
We have included multiple related training under this course to cover everything from how to create, and use slide share, Wishlist Membership software to Google My Business, and so much more. 
The entire training has well over 32 hours of viewing time. All of the training is self-paced.   
We have included courses in this Master-Class, starting with sharing your knowledge and skills on a variety of E-Learning Centers, and other related courses for anyone with the desire to earn extra income without the need of leaving home to do so.
These courses are designed to assist you with social media posting and marketing and auto-posting to save time.
How to set up and use live-streaming to reach your audience on Facebook, YouTube, and sites that allow live streaming. This will improve your ability to sell your products or the training course you create.
Please review the Curriculum for the total list of training videos.
No refunds allowed on any of the courses on this website.
Start Course
1
E-LEARNING PLAYBOOK INTRODUCTION
2
E-LEARNING PLAYBOOK PART ONE
3
E-LEARNING PLAYBOOK PART TWO
4
E-LEARNING PLAYBOOK PART THREE
5
E-LEARNING PLAYBOOK PART FOUR
6
E-LEARNING PLAYBOOK PART FIVE
7
BONUS: SIMPLE BRANDING BLUEPRINT
Section Two
1
A-MEMBER PRO MEMBERSHIP SOFTWARE TRAINING
Section Three
2
HOW TO SELL ON UDEMY PART TWO
Section Four
1
SHARE WHAT YOU KNOW ON TEACHABLE
2
SHARE WHAT YOU KNOW ON TEACHABLE PART TWO
Section Five
Section Six
Section Seven
2
LIVESTREAMING PLAYBOOK PART TWO
Section Eight
Section Nine
2
SLIDESHARE TRAINING PART TWO
Section Ten
Section Eleven
2
LINKEDIN TRAINING PART TWO
Section Twelve
2
YOUTUBE LIVE TRAINING PART TWO
Section Thirteen
Section Fourteen
Section Fifteen
Section Sixteen
Section Seventeen
2
GOOGLE ADS TRAINING PART TWO
Section Eighteen
Section Nineteen
Section Twenty
2
INSTAGRAM TRAINING PART TWO
Section Twenty One
2
PINTEREST TRAINING PART TWO
Section Twenty Two
Section Twenty Three
1
GET STARTED WITH AMAZON S3
2
GET STARTED WITH AMAZON S3 PART TWO
Be the first to add a review.
Please,
login
to leave a review