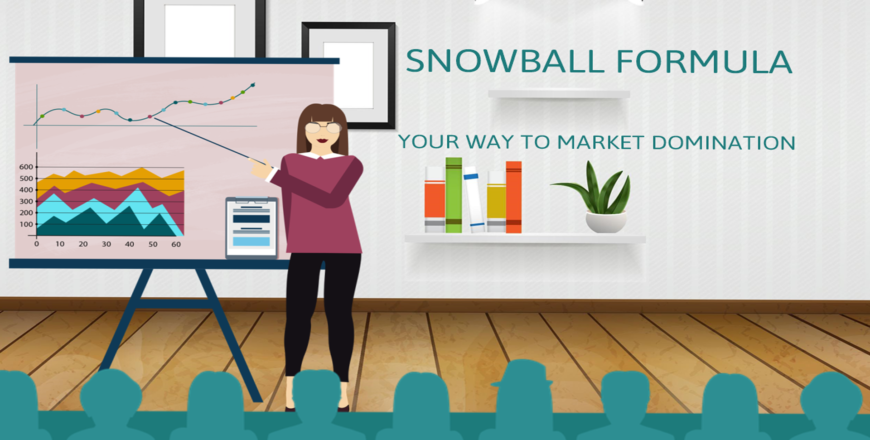 Know the fastest way to build an online empire?
Fool-Proof Way To Create Unlimited Products At Warp Speed!
So let it be clear.
This isn't a get rich quick scheme that I'm presenting to you.
It's a system that requires your time and energy.
A 'fool-proof' system that big companies use to dominate their market in record time.
It involves commitment and hard work but the rewards will just be HUGE for as long as you stick to it.
In just a few minutes from now, I'm going to reveal these underground tactics that only an elite few have mastered over the years.
Your Way To Market Domination
You see…
The key to your success in no matter which niche market you're in, you need to have a product to sell.
I know. I know.
You've been hearing that so many times, but here's what is different from what I'm saying right now:
You need MANY products. A HUGE product line.
That's how you can establish your brand and make customers come back again and again.
That's your way to market dominance.
Don't Stop With One Product.
Build A HUGE Product Line.
Believe it or not, there's no best way to make your competitors freak out and leave them to dust.
But I hear you…
Creating products is usually very hard to do and now I'm asking you to launch a full product line. How's that possible?
You may be wondering if I'm mad.
I totally understand.
I use to think the same… at least a few years ago.
But now no more because I've cracked the code…
Endless Stream Of Income.
The Sky Is The Limit.
Yep. No hype.
The more you create, the more money you make.
Your income keeps on increasing every single day and that's the real beauty of this system.
There's literally no limit.
Again, you need to be dedicated and work out the system.
If you understand that part and have the burning desire to really make it happen, then let me share with you something awesome that I created.
Be the first to add a review.
Please,
login
to leave a review