Transform Your Info-Products Into Physical Products By Leveraging On Kunaki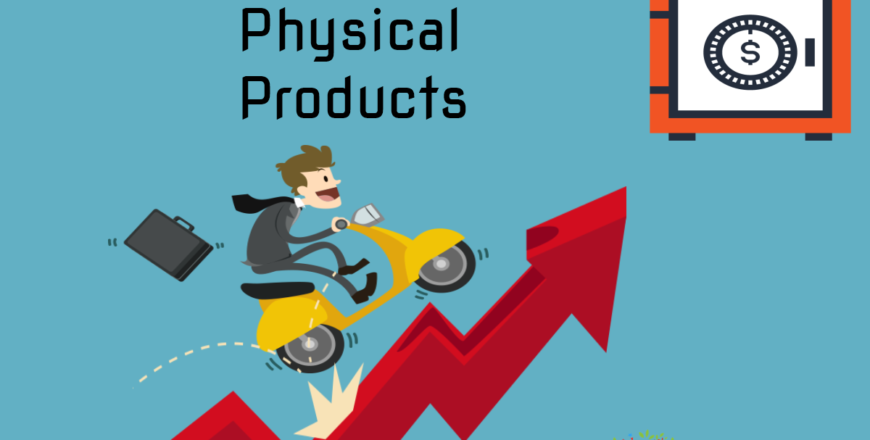 Turn Digital To Physical
With Kunaki
Selling physical products is a big deal and you can make a lot of money with it.
But we, infopreneurs, we often wonder how to be able to get into that 'physical' market without making it painful for us to run our business.
If you've given this a thought and you want to find a solution…
…then this will be the most important letter you will ever read.
Easily Get Into The 'Physical'
Product Market Today!
So you want to know what's the fastest and most convenient way to get started on this awesome journey?
There's one service that you absolutely need to use to get it done…
In one word: "KUNAKI".
That's right.
It's the best. It's been there for many years and their service is really awesome.
But that's not all.
It's super easy to use and it's very flexible.
Simple But Extremely Powerful
Automated System.
Before we go any further, let me give you some insights about Kunaki…
1. Kunaki was founded in July, 2005 and has since become one of the leading digital distributor of CDs and DVDs.
2. Kunaki service makes it possible to design and configure a CD, DVD and any related product online using a world class publishing software.
3. The Kunaki publishing software is capable of handling everything related to publishing and distributing a disc, including creation of 3-D replicas of artwork.
4. Kunaki uses an automated system to accept orders; manufacture them, print, package, and ship within minutes.
5. Kunaki eliminates any costs related to labor, setting up and human compensation, which essentially makes CD and DVD production and distribution cost-effect.
6. Users can publish their CD, and DVDs on Kunaki at no cost at all.
7. Kunaki keeps CD and DVD products with zero sales for 180 days.
8. Kunaki lets users retain full copyrights to their products.
Why You Need To Get Started Now:
Highest quality digital publishing.
Publish at no cost to you.
Benefit from different sell and payment methods.
Publishing and distribution of products that at your convenience.
Publish your product and still maintain full copyrights to your work.
Start Course
1
Transform Your Info-Products Into Physical Products By Leveraging On Kunaki
2
Transform Your Info-Products Into Physical Products By Leveraging On Kunaki Part Two
Be the first to add a review.
Please,
login
to leave a review